Manga love hate relationship definition
The Keys to My Heart #1: Love-Hate Relationships – Snuggly Oranges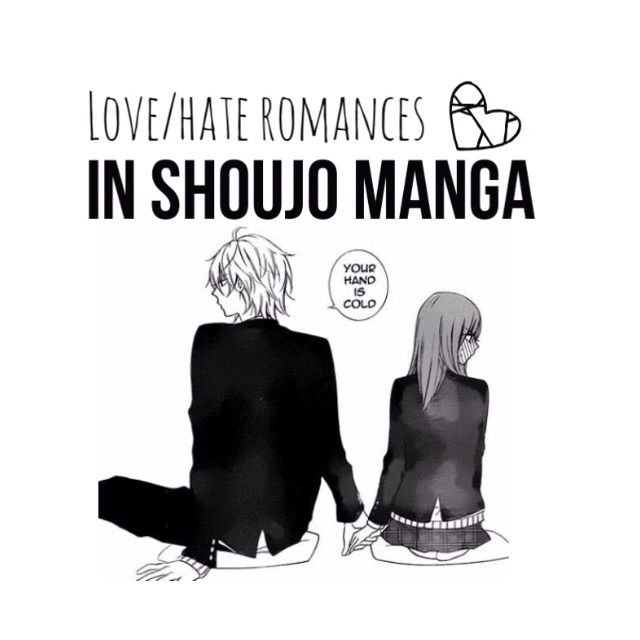 Basically I'm looking for a romance manga where the 2 main characters are rivals /enemies at first, but slowly realize that they care for each. Love Hate Relationship Maid Sama, Hate, Relationship, Relationships . The Dark - Cardcaptor Sakura Wiki - Wikia Cardcaptor Sakura, Ebony Hair, Manga. A Love/Hate relationship is usually between two people who deep down love each other. Insted of actually expressing their feelings, they bicker. Sometimes.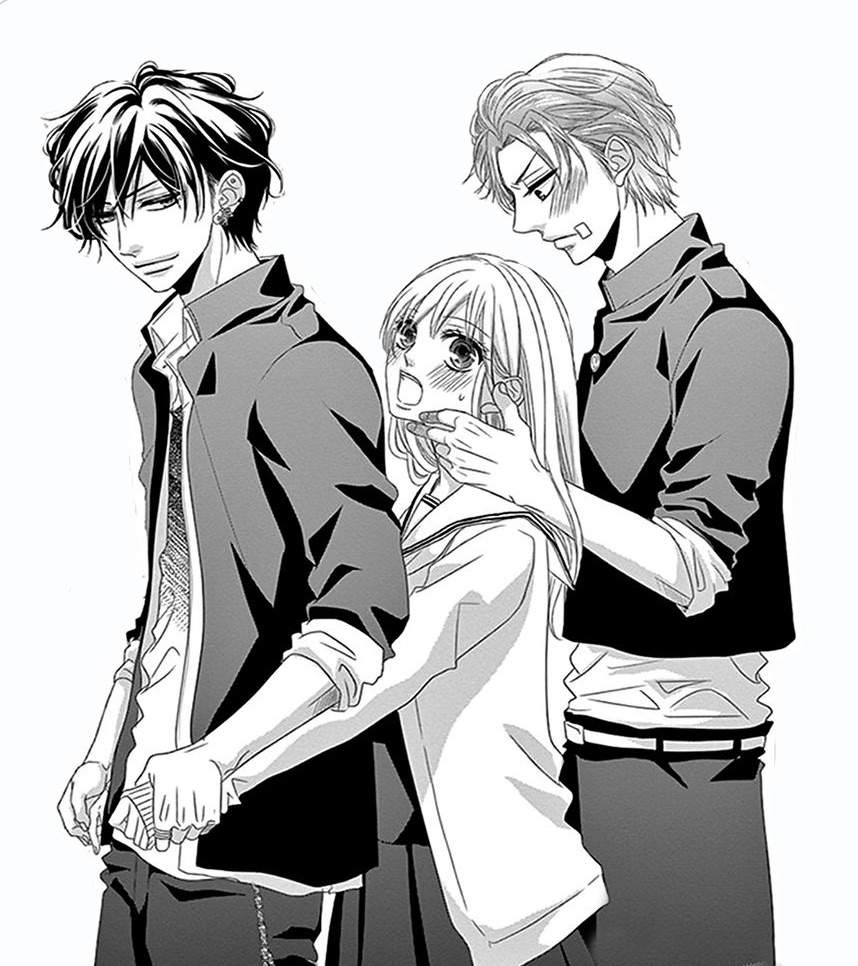 Typically, I really don't like jerks nice guys ftw. But there are a few exceptions to this. Why there's an exception, I have no idea. But there's something about the main character in this manga that portrays him as not just a jerk, but also a lost, broken person. And this is what makes this manga so likable in my opinion.
Romance anime with love/hate relationship? - Forums - fabula-fantasia.info
Because the lead is so hungry to be loved, truly loved, watching him be slowly affected and changed by Himari is something truly amazing. Erika lied to her friends about having a boyfriend by showing a picture of an annonymous guy who turned out to be a a schoolmate of hers and was shortly recognized by her friends. Their conversations then was overheard by the guy, Sata Kyouya. Erika went to explain and proposed her idea of faking as lovers.
manga or anime with cold hearted/popular boy/love-hate relationship
However, Sata who gave off the nice-charming feelings guy turns out to be a black prince and used her reasons to blackmail her instead. Kyouya, the lead love interest, may be one of the only characters that I have ever hated with a passion, but over time, slowly began to understand and appreciate.
The same reason I love any other manga with a jerk guy Love changes people, that is the truth of romance and shoujo manga.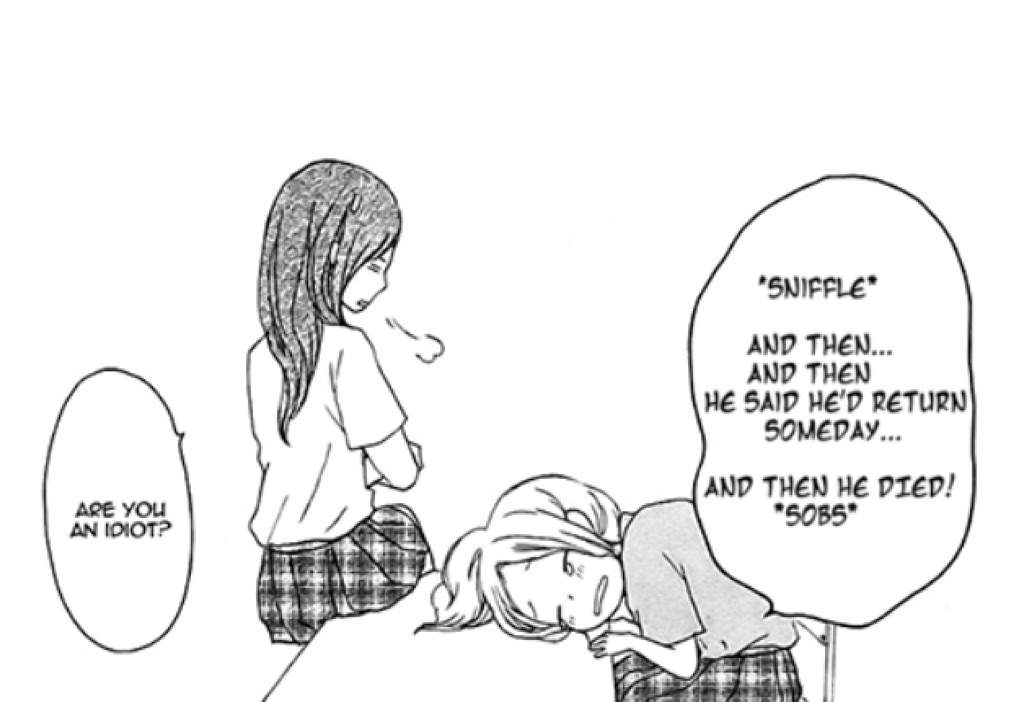 And in these mean and cold characters, watching them change and fall in love is one of the most interesting and great things in manga. Haruna Nagashima gave her all to softball in middle school, and now that she's made her high school debut she's decided to give her all for a new goal.
Getting a boyfriend and falling in love! However, she has one small problem. Since she never paid any attention to fashion or trend in middle school she has no idea how to go about attracting her yet-to-be-found love. But a chance encounter with with Yoh Komiyama provides her with the opportunity she needs.
If he coaches her in how to become attractive, surely she can find herself a boyfriend! I seriously need more. It is so freaking perfect and beautiful and nothing can top it. I used to be quite an anime and manga fanatic, but no series gave me the feels like Kaichou wa Maid-sama. I highly recommend it. And I just remembered I have like 10 unread chapters of it.
So guess what just popped on top of the priority list? Beyond the Pages Aside from books, this is an element I am guaranteed to love in any kind of media which you already kind of saw with Exhibit D. Where else do these love-hate relationships steal my heart? But my love for love-hate relationships has me over analyzing any relationships that come close to it and then shipping the hell out of it.
The great thing with fanfiction is that like minded people make the ship so beautiful and often they become my top ships.
So which ships am I talking about? But oh the scenarios and possibilities with this ship!
The Keys to My Heart #1: Love-Hate Relationships
On a personal note… I also want this discussion series to get a little bit more personal, because I feel like if I fall for certain elements continuously, then that has to mean something. So what does this say about me? So that definitely turns me off to instalove, and what you see often in love-hate relationships is that they do so much to prove their love. It puts you on equal footing, allows you to challenge each other, and keeps it interesting.
And by all means, it circumvents the tendency to get so sickeningly sweet.
So, what about you? Do you love these relationships just as much as I do?